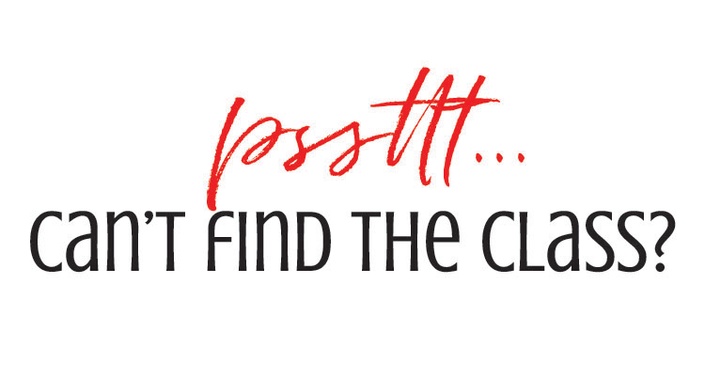 Help! You know it's a Vanilla project but you can't find it here?
If you're looking for a specific Vanilla Arts project, maybe something you've seen at VanillaArts.com, on Facebook, or Pinterest...

If you don't see the project here in the Vanilla Workshop, it may be one of our Artistic Coloring Kits.
Visit our Stamp Shop to find more great Vanilla Arts line drawings and instructional kits.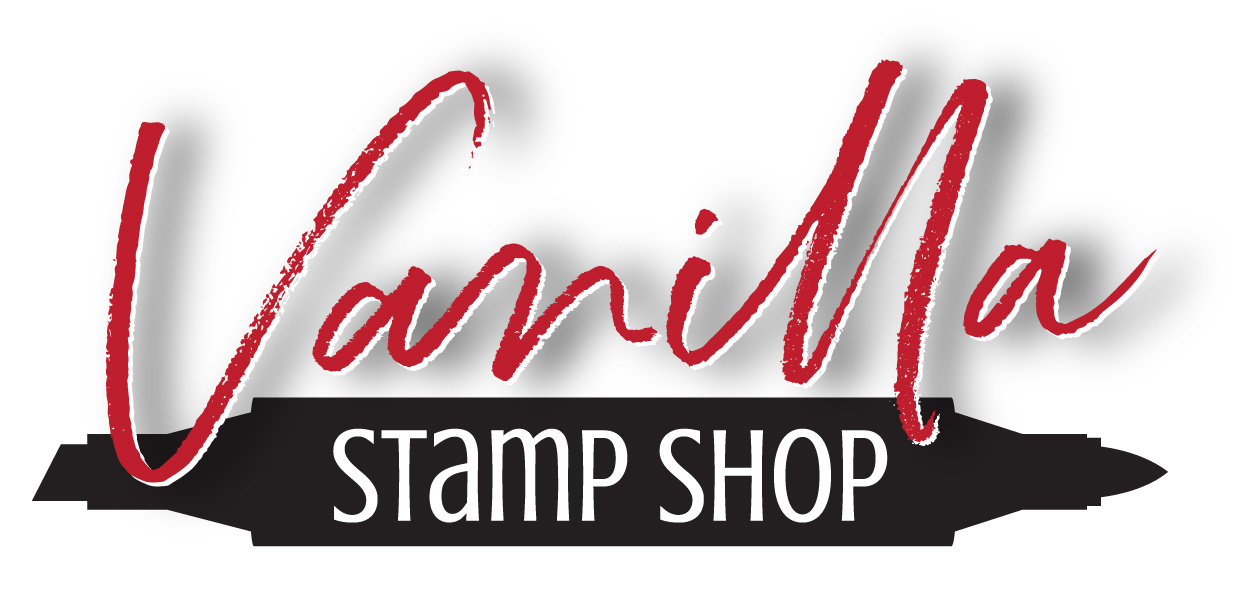 (click logo above to visit the shop at VanillaArts.com)

Your Instructor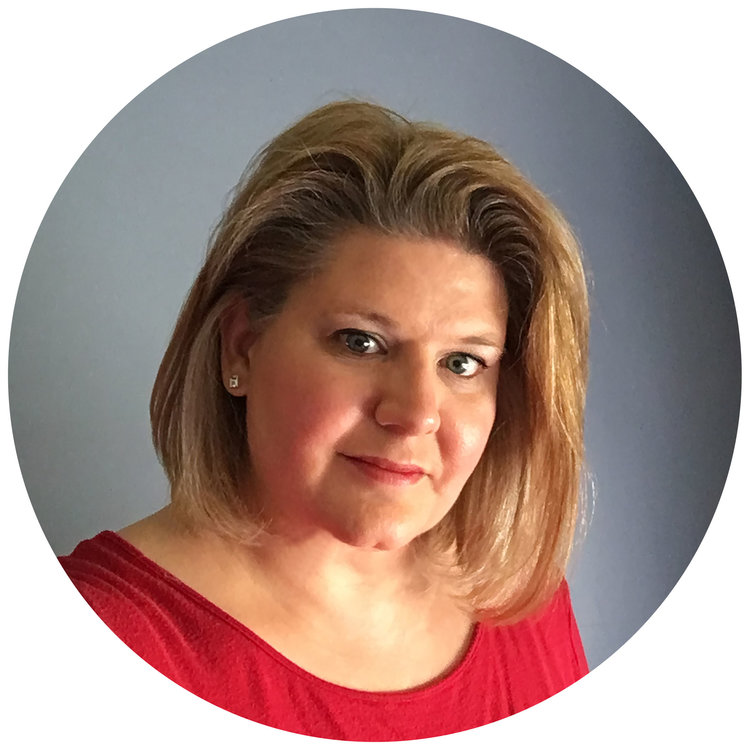 Amy is a professional freelance technical illustrator with 25 years of experience in graphic arts. Amy began using colored pencils in 1985 and she started with DeSign markers in 1989. Colored pencils with a base of either marker or watercolor is her preferred process for portraiture and scientific illustration. She has a special passion for teaching crafters and shy artists to stretch their boundaries by adding established fine art techniques to their coloring projects.
Join Amy for fun and highly informative lessons which will not only change the way you color but the way you see color in the world around you.