Coloring Basics - Troubleshoot Your Technique


You've taken the coloring classes, you've tried the tutorials…


You're coloring better now but to be perfectly honest, it feels like you're missing something....

Something important.

Wouldn't it be great if there was a class that focused a little less on cute projects and more on how to get your hand to do the darned technique?

Pssstttt… now there is!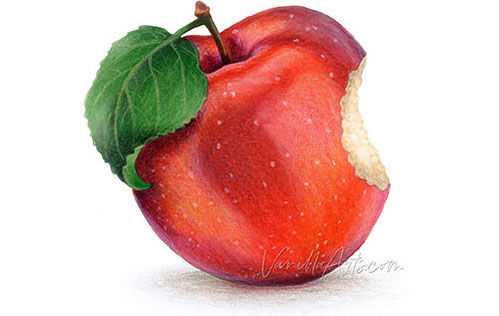 Flicking is the most important marker stroke— the backbone for ink control, blending, and color sculpting for depth & dimension.
Improve your coloring with smarter, more effective flicks.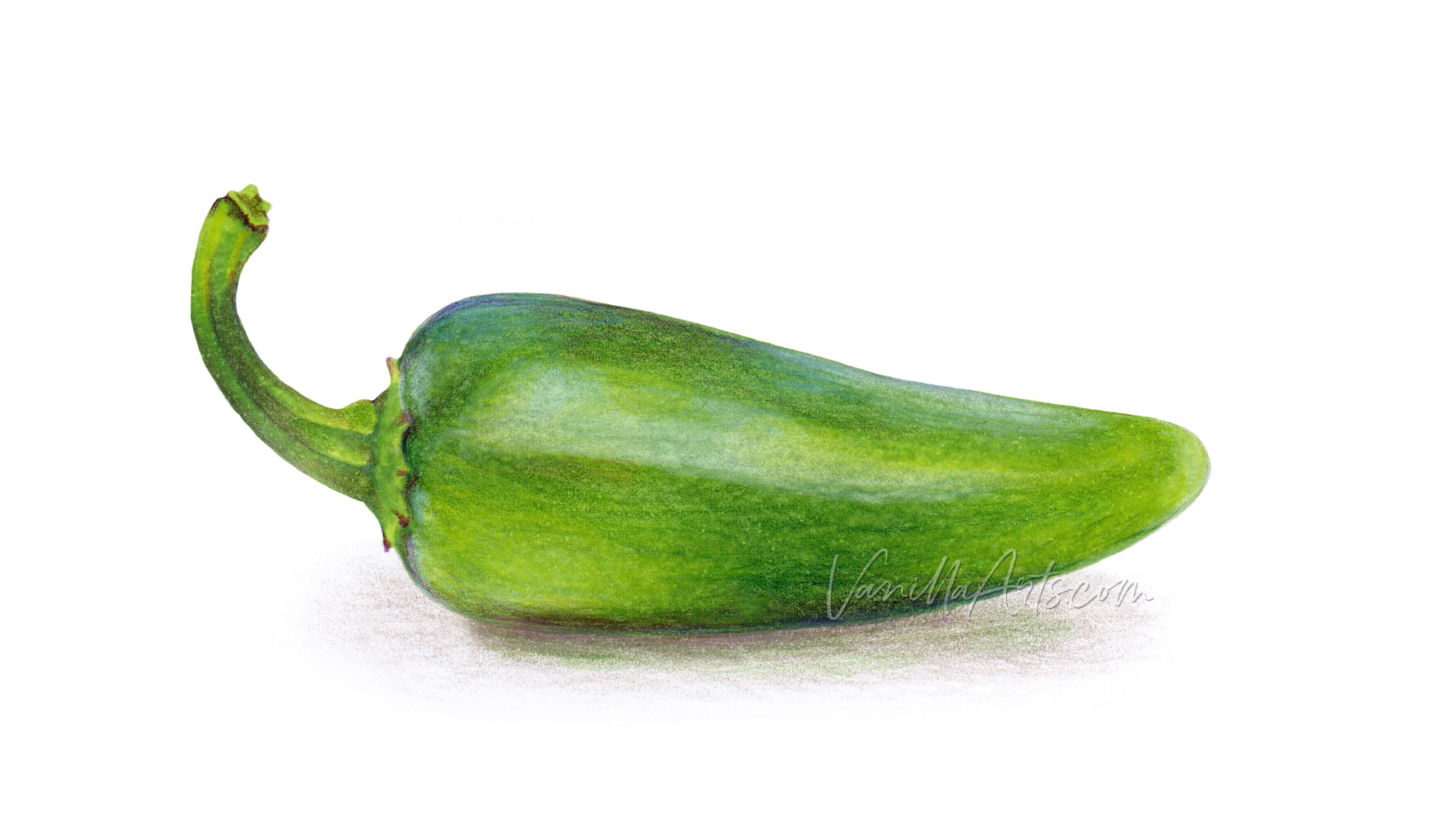 Smooth and seamless blending is what every marker colorer wishes for. Amy and Elena show you the keys to make blending an automatic reflex rather than a constant struggle.
Bundle Contents


Click on images below for more info on each individual class
Frequently Asked Questions
Is this a class?
This is not a coloring class. Coloring Basics is a video discussion between two experienced Copic Artists. Amy Shulke and Elena Cazares discuss the techniques, demonstrate how they do them, and then compare/contrast their approaches. Each discussion will enhance your understanding of the technique and provide efficiency tips.
Does this class cover beginner skills?
This is not a class, it is a discussion about coloring techniques. We do not break down and explain techniques the way Amy does in her beginner classes. Some knowledge and a bit of experience is required to understand the discussion.

Put simply, this is not an appropriate purchase for anyone who has never touched a marker before.

What skill level should I be?
How much you get from the discussion depends upon your understanding of basic coloring techniques. We recommend this bundle for intermediate to advanced students but many semi-beginners or fresh graduates of The Blend will get a lot of value from these videos.
Will I learn to color the apple, jalapeno, banana, and carrot?
The fruit and veggie digital stamps are included as practice samples. You'll see Amy and Elena demonstrating on parts of each image. We've also included a demo of Amy coloring each image but remember, the stamps are not the point. We're focused on technique.
When do the four courses start and finish?
Immediately! As soon as you're through the registration and payment processes, the class material will be automatically opened for you.
How much of the courses will I have access to? Do you stagger the release of information?
These courses are 100% FULL ACCESS from the moment you join. Work at your own pace and take as much time as you want to complete the lessons.


How long do I have access to the course?
Anytime access! You have unlimited access to the content - across any and all devices you own.
Are the digital stamps included or do I have to purchase them elsewhere?
The digital stamp is included in the class materials. No new purchase necessary.
What if I use a different brand of marker?
I'll be honest, I use Copic because of their brush nib. I've yet to find another maker brand with nibs as springy and juicy. I would suggest that some of my techniques are unlikely to work well without a brush nib... but if you've got other markers and are willing to match my colors to your brand, GO FOR IT. Sorry, but I won't be much help troubleshooting any problems you encounter because I won't be able to test your markers myself.
What if I am unhappy with the course?
This is a digital purchase and as such, it's not like returning a pair of socks to the store. If you are unsatisfied with your bundle, reach out to us to see if your purchase is eligible for a partial refund.